A Great Place to Live
Living in Sioux Falls
The social landscape of Sioux Falls is as varied as the people who live here. Historic downtown lofts, restaurants and theaters, local coffee roasters, roadside art installations, global speakers, craft breweries and live music — there's something for everyone.
Family Life
There's a reason people from around the world move to Sioux Falls — to raise their family.
Excellent public and private schooling options for all ages
Museums like the Washington Pavilion's Kirby Science Discovery Center
Nearby nature areas like Newton Hills State Park and Good Earth State Park
Live music including 50 free outdoor concerts each summer at Levitt at the Falls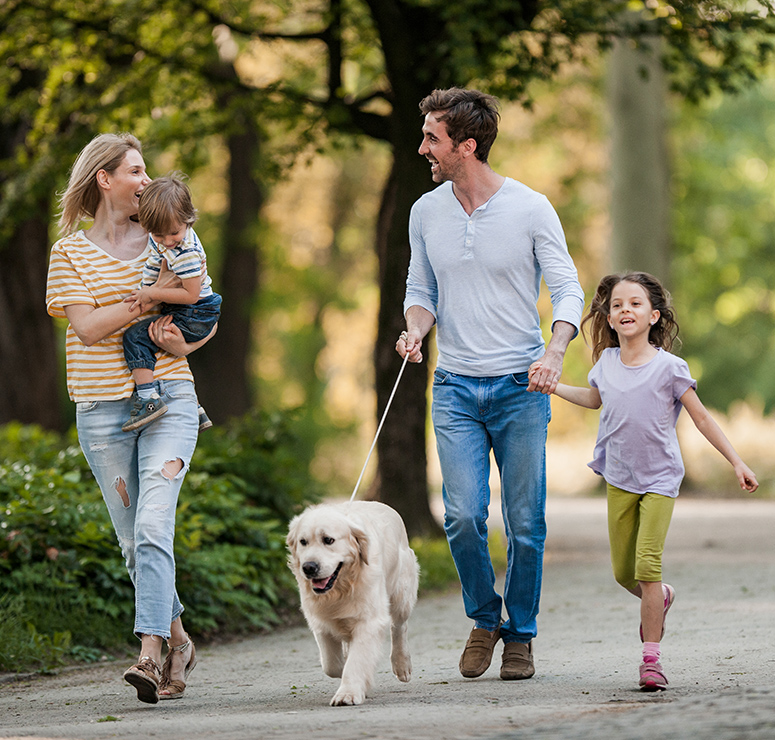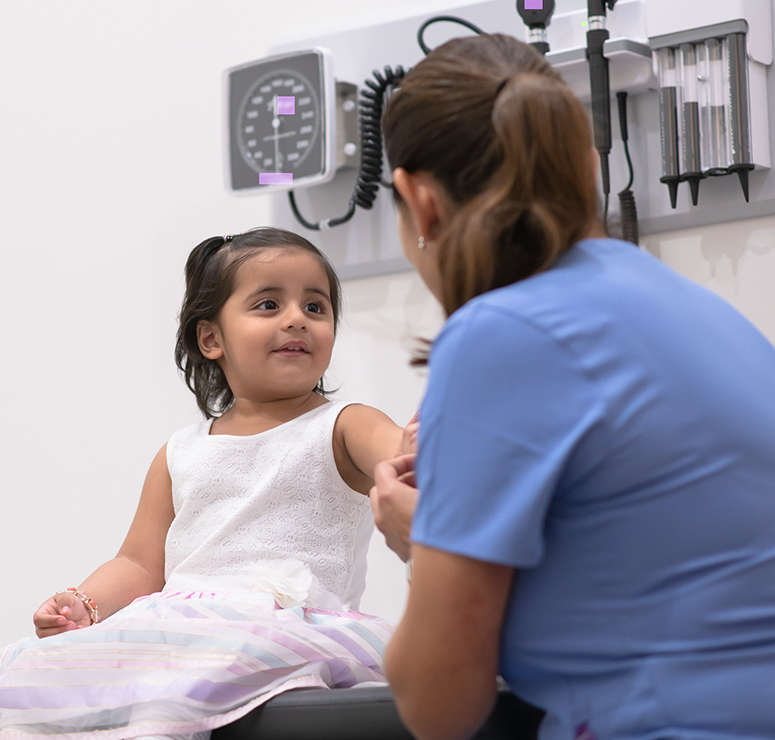 Healthcare
With two powerhouse places to receive care, healthcare in Sioux Falls is as good as it gets. Our city is home to:
Two nationally recognized healthcare systems: Avera Health and Sanford Health
LifeScape – an innovator in providing care for children and adults with complex needs.
Several state-of-the-art vision centers
Specialized facilities and programs for pediatric care, same-day and inpatient surgery, cardiology and vascular care, rehab and more
A citywide dedication to healthy living habits
A Destination
For Patients and People
Climate
Sioux Falls has a continental climate and experiences four distinct seasons. While we enjoy snow during the holiday season, we offer much more sunshine year-round.
Spring is mild and often temperamental. It's not strange to experience all four seasons in one week (or one day).
Summer brings 15-16 hours of daylight and endless opportunities to get outside.
Fall is cool, crisp, colorful and truly a beautiful experience. Trees start to transform in September, providing a scenic vista.
Winter makes Sioux Falls a true Winter Wonderland. A moderate amount of snow allows for sledding, ice skating, snowmobiling, tubing, skiing, snowboarding and ice fishing.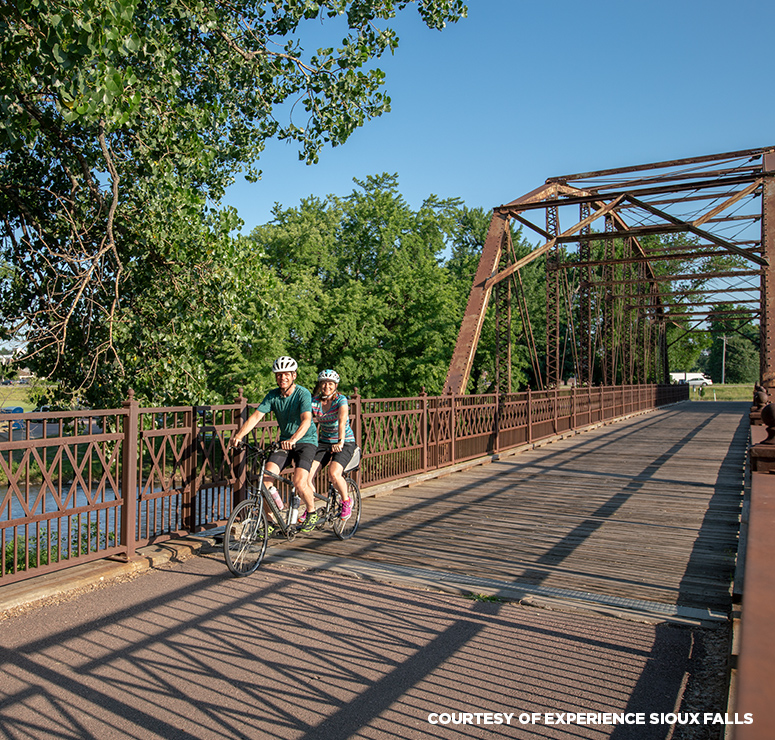 Unlimited Opportunity
No Matter the Season
More About the Community
Public transportation, parks and recreation, infrastructure and more…visit the website of our municipal government to learn more about — what else — the City of Sioux Falls.