We're Here to Help
Moving to Sioux Falls
Several services are available to help you move, get settled and make a home here in Sioux Falls. The Greater Sioux Falls Chamber of Commerce provides helpful information to get you started on your relocation.
LIFE IN SIOUX FALLS, SD
Imagine a place where your money goes further, where you can grow your career, and life is better.
That place? It's Sioux Falls, South Dakota!
RESOURCES TO MAKE YOUR MOVE EASIER
State and Local Government Resources
Cost of Living
Your dollar goes further in Sioux Falls. A friendly tax climate and affordable housing provides a cost of living 6% below the national average. In fact, Livability.com recently named Sioux Falls the #5 best place to live in America.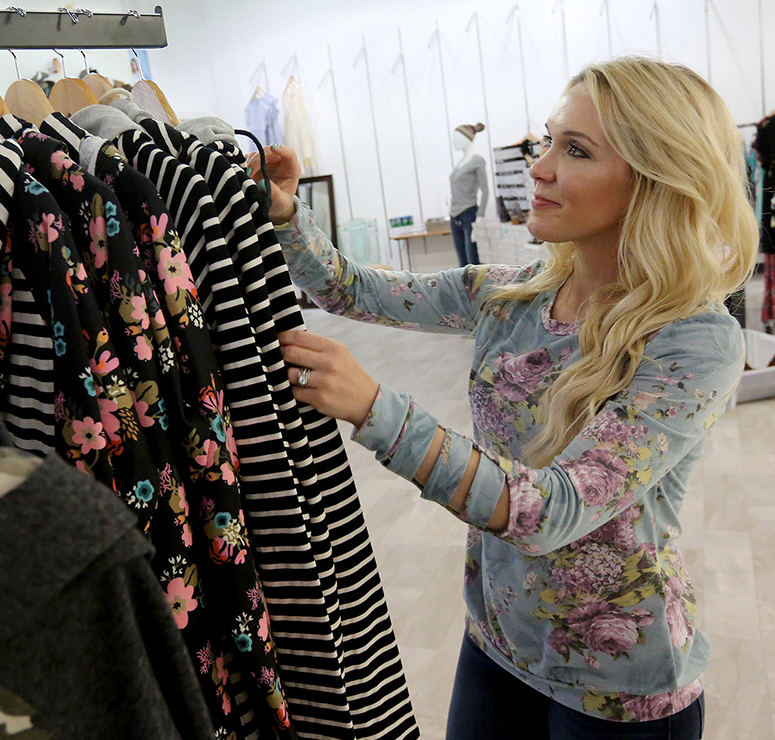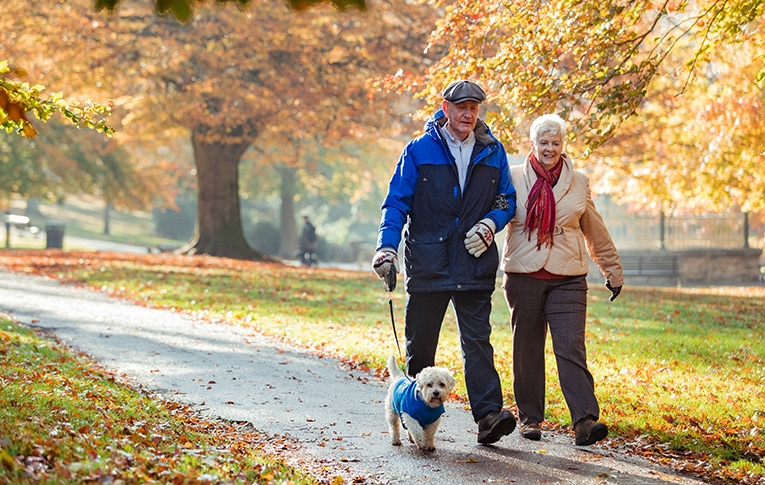 Sioux Falls participates in the C2ER Cost of Living Index.
Click on the link below and view page 26 for further details.
Sioux Falls' Cost of Living
100% equals the national average . . . Sioux Falls cost of living is below the national average.
Source: Council for Community & Economic Research Cost of Living Index Inter-City Index (US Average = 100)  Q2, 2022
South Dakota
Taxes
Sioux Falls workers keep more of what they make with no state personal income or personal property tax and a sales tax rate of only 6.5% on most purchases.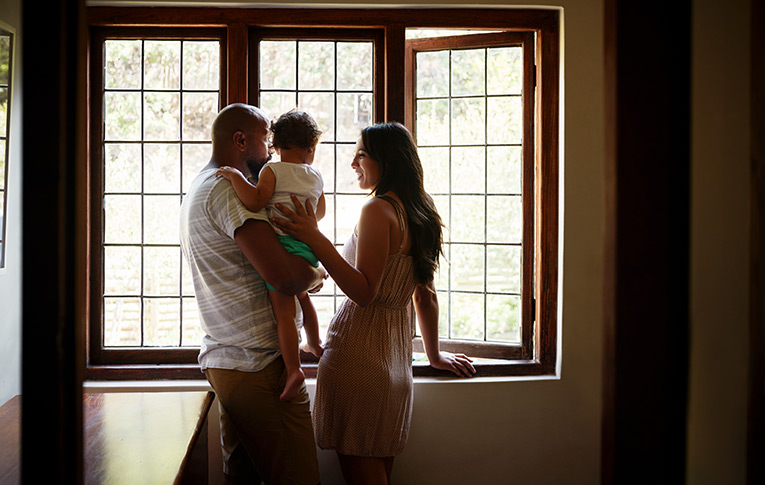 Affordable Housing
When compared to other cities in the region, Sioux Falls' housing prices are affordable. In 2019, the median existing home price was $221,400 and the average monthly rent for a two-bedroom apartment was $850.