An Introduction to Sioux Falls
Family Life
A family-friendly community full of activities to do together only leaves you with one question: where do you start?
Resources for Your Family
There's a reason people from around the world move to Sioux Falls — to raise a family. What do we offer?
Excellent public and private schooling options for all ages
Museums like the Washington Pavilion's Kirby Science Discovery Center
Nearby nature areas like Newton Hills State Park and Good Earth State Park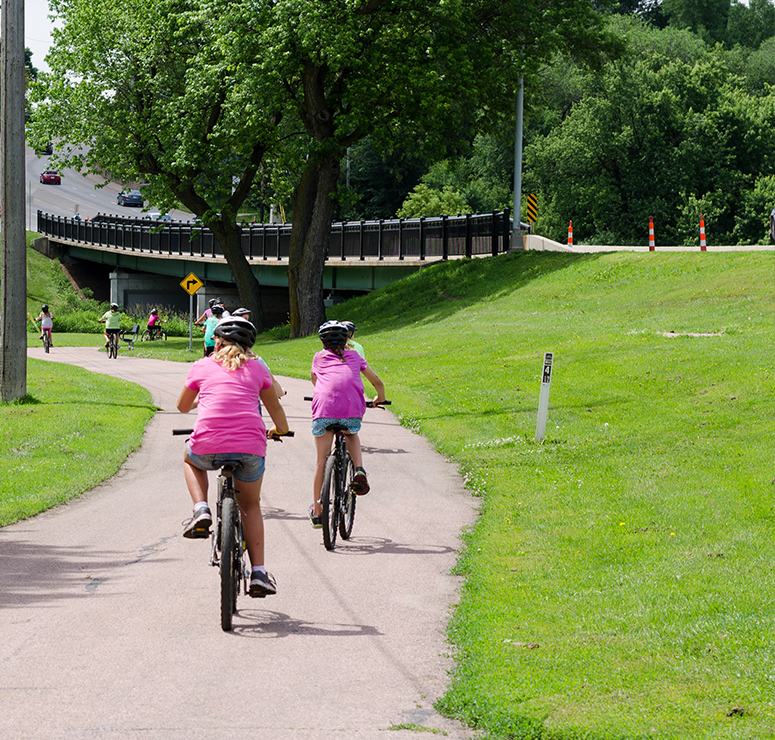 Family Life in Sioux Falls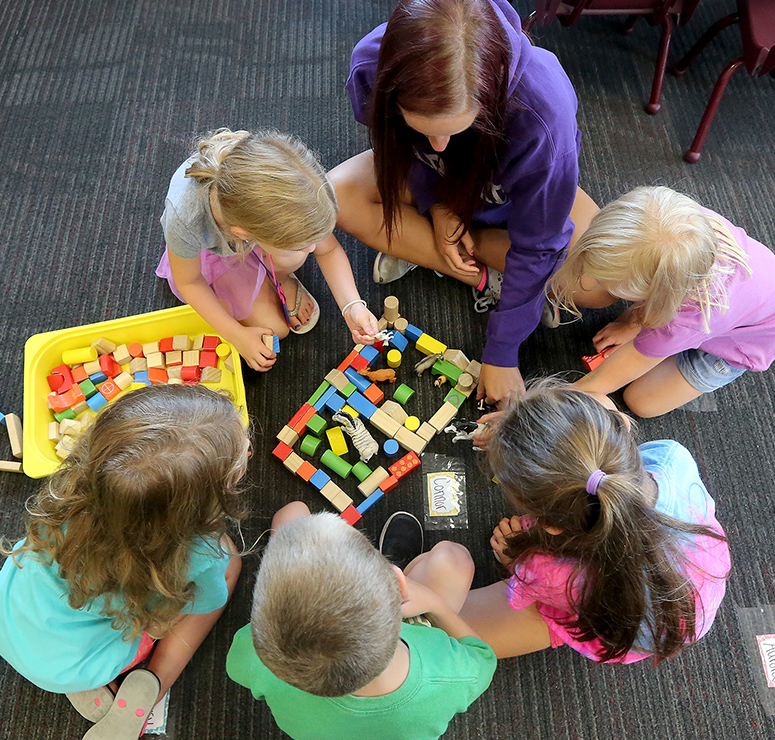 Youth Programs
Keep your kids safe, active and engaged. Sioux Falls and surrounding towns have activities for families with children so they can play, create and socialize at all ages.
Daycares
We know childcare is one of the biggest factors a parent has to consider when moving. Sioux Falls has a variety of options, from in-home care to Montessori, preschools, nationally ranked preschool centers and before and after-school programs.