Local Venues
Plenty of Places to Entertain
With top-notch venues unique to Sioux Falls, we have a place for big shows, small events and everything in between. World-renowned performers, local musicians, company parties, family celebrations, seasonal galleries — Sioux Falls has a space for it all. Whether you're attending an event or hosting a celebration, find the venue right for the occasion.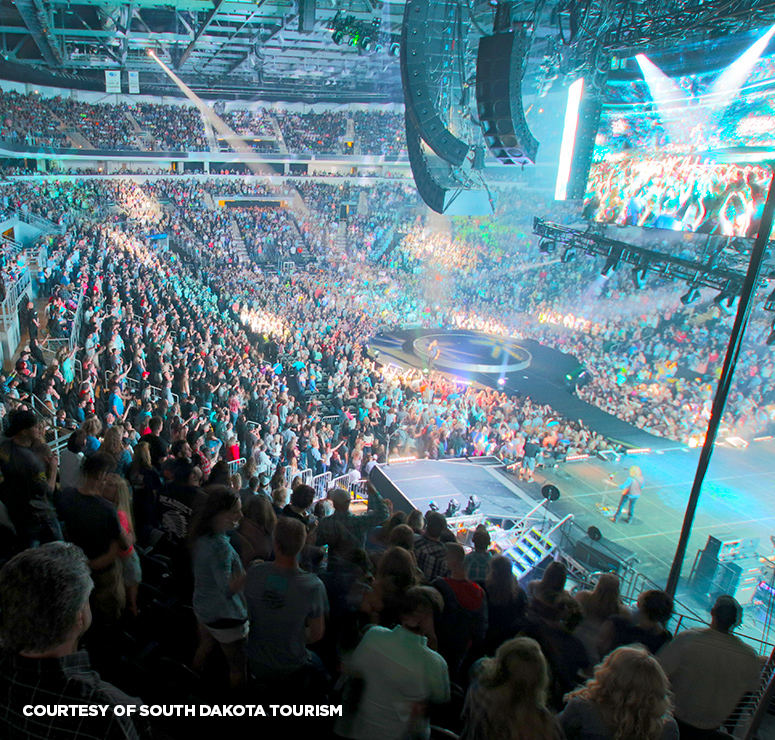 DENNY SANFORD PREMIER CENTER
The PREMIER Center allows Sioux Falls residents and those around us the opportunity to be part of large-scale events close to home. The state-of-the-art center attracts artists, performers and athletes from around the world. Get a ticket and grab some friends because the entertainment options are endless: concerts, sporting events, circus acts, national conventions, comedians, bull riding and trade shows, to name a few.
The District
Smaller-scale events? Find them at The District. Weddings, concerts, fundraisers, corporate gatherings — the bi-level venue is equipped to handle it all. See what's coming up so you can get in on the fun.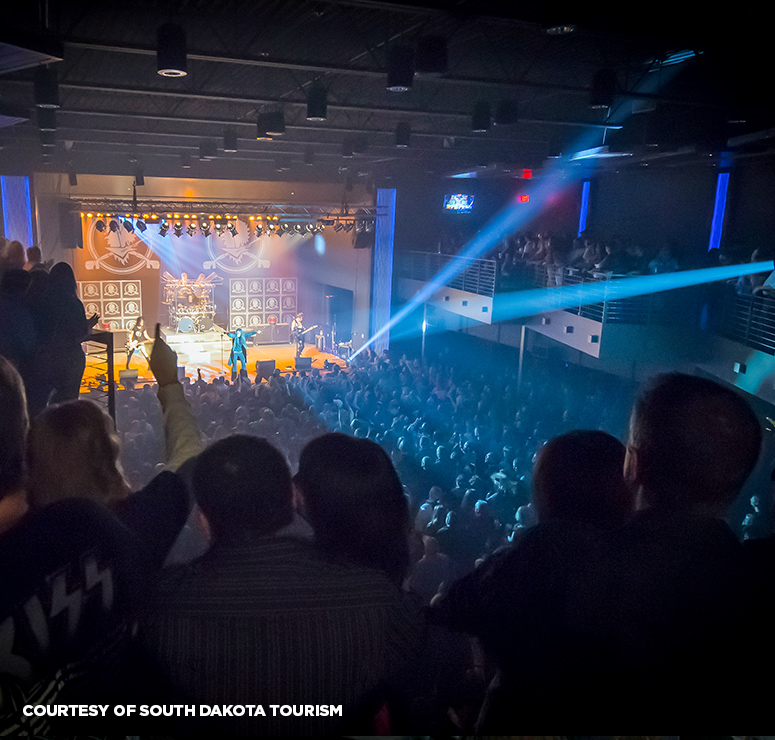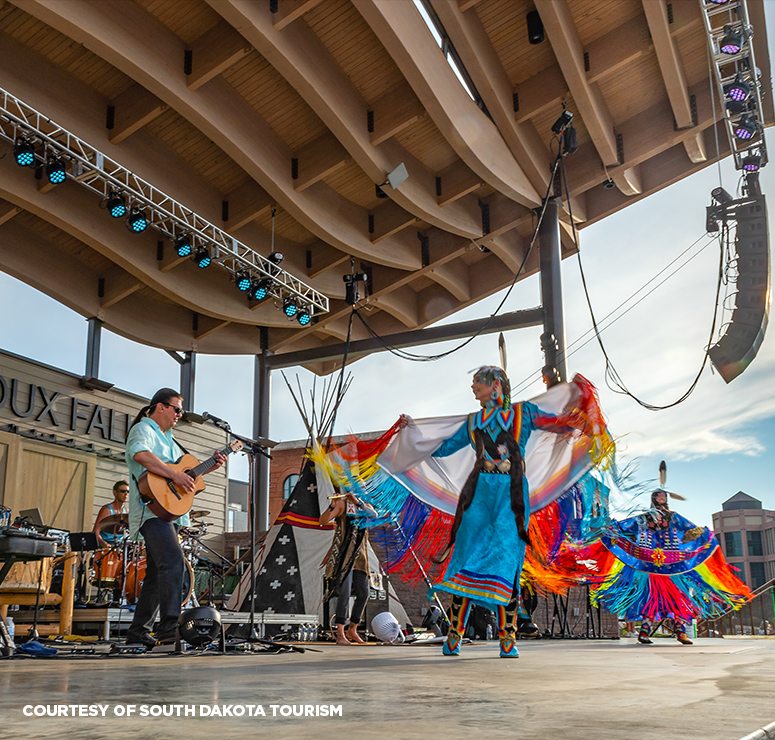 The Levitt
The Levitt at the Falls aims to build community through music. And they do that by offering 50 free concerts all summer long at the Levitt Shell, located in Falls Park. The brand-new outdoor venue has everything you need for an affordable night out: good location, great music and amazing people. Just be sure to bring your own chair.