Home to Opportunity
Get a Job in Sioux Falls
For college grads, skilled professionals and workers of all kinds, Sioux Falls has jobs. Everywhere, in every industry.
With jobs available in every industry sector, Sioux Falls attracts people from all professional specialties. Employers in the area share a commitment to continuing education, innovation, positive work environments and superior service.
SmartAsset ranked Sioux Falls the fourth-best city for young professionals in 2020. And as Sioux Falls continues to grow and diversify, new career opportunities become available every day.
Career Opportunities in Sioux Falls
Find A Job. Post a Job.
Job seekers can find the perfect fit by searching South Dakota's top job sites. Employers can find the right person by posting on them.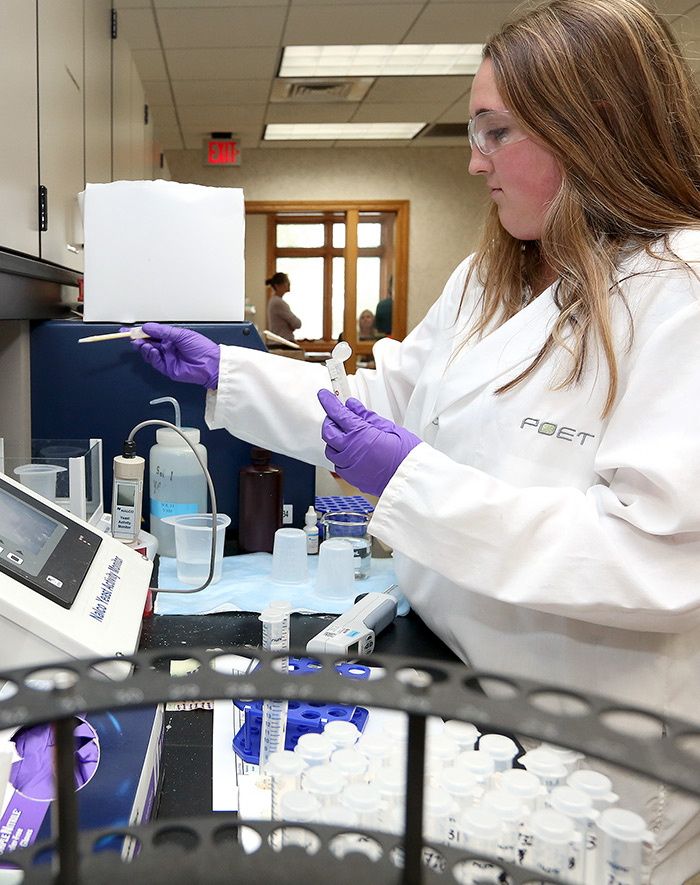 Abundant openings. Advancement opportunities. Professional development. These were the items on our list when my husband and I prepared to launch our careers after college. As we researched cities across the region, Sioux Falls quickly rose to the top.