Back
Business & Careers
Sioux Falls Police Saw More Out-of-state Job Applicants in 2020
February 8, 2021
1 min read
Why the change?
My wife googled the best place in the country to raise a family, and Sioux Falls, South Dakota popped up.
The increase in applicants coincides with an increased push in some parts of the country to reallocate funds away from police departments.
Some current and aspiring officers are seeing Sioux Falls and South Dakota as more favorable work environments, said Kim Stulken, who works in human resources for the City of Sioux Falls.
To put it in context, in 2019 about 1 in 4 applicants was from out of state. In 2020, the number rose to 1 in 3, according to Stulken.
This story has been taken in part from Sioux Falls Simplified.
Click the link below for the full story.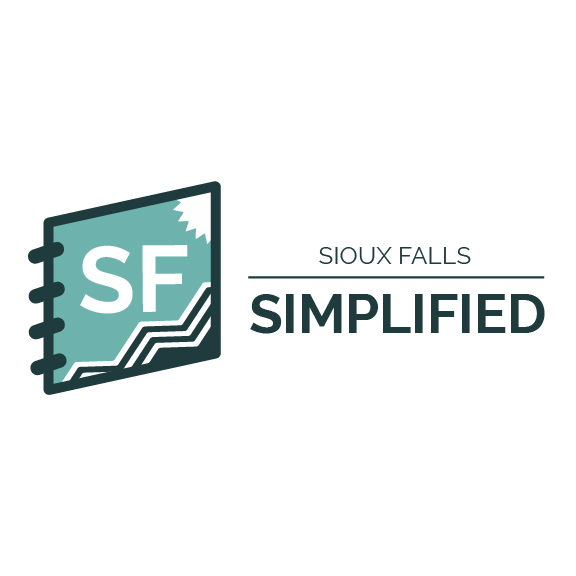 Sioux Falls Simplified cuts through the clutter and makes it easy to stay informed. Our weekly newsletter brings you everything you need to know, and it doesn't feel like reading the news. It feels like a smart, informed friend emailing you updates on everything you need to know.