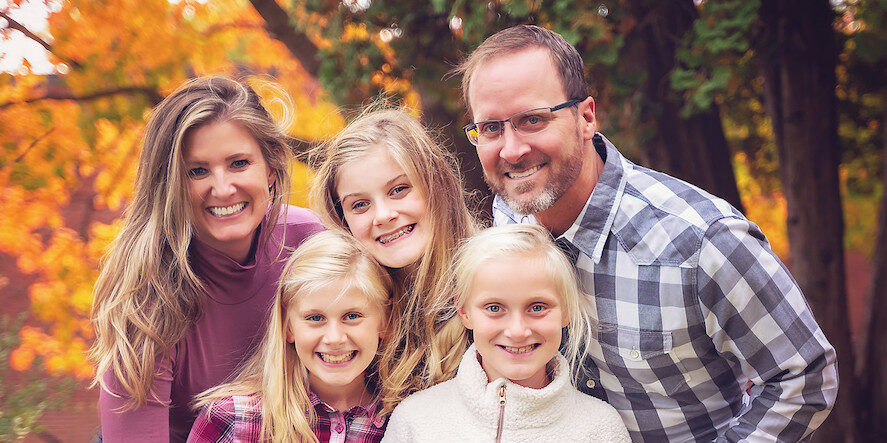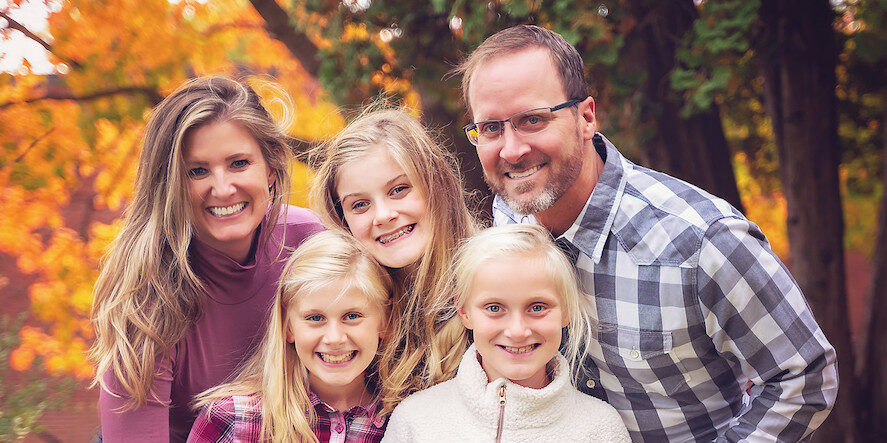 By late last year, Ali Gabriel needed out of Minnesota.
"We got to the point where we did not want the kids to miss one more day of school," she said. "That's really how we felt."
So the Twin Cities suburban mom of three, her husband, Tony, and their family headed west and joined a growing number of new Sioux Falls residents.
"I love this town," said Gabriel, who worked as a radio personality in the Twin Cities and discovered Sioux Falls traveling with her husband, who works in insurance.
"We had made a plan in our minds that when our kids graduated high school, we were going to move to Sioux Falls. And then COVID hit, and it rocked everyone's world. It rocked our world."
Trying to home-school three kids, who all typically receive special education support, was next to impossible.
"We were completely stretched to the max," she said. "So we just decided to accelerate a decision we'd already made, which made it easy."
The Gabriel family has a lot of company in the Sioux Falls area.
This story has been taken in part from Pigeon 605.
Click the link below for the full story.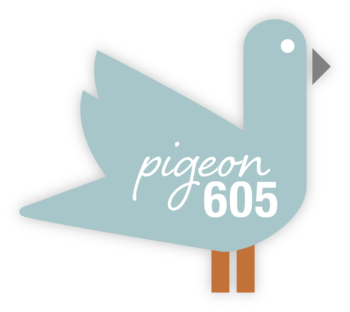 Pigeon 605 is a locally owned digital news organization serving South Dakotans and their nearby neighbors.
Our mission is to bring credible, personalized storytelling when and how you want it, about the places you live and the people who live there. We want to change how you think about local news – how it looks, what it covers, whose voices are included and how it can be used to change communities, connect communities and build communities.
Our goal is that you trust what your pigeon delivers and that you make time for what your pigeon delivers. In return, we'll show sides of your community you didn't know existed, make you smile, make you care and help you feel a part of the place you've chosen to call home.